Joseph A. Ernst, a Director at Torkildson Katz, has been elected the Vice Chairman of the Board for Shriners Children's Hawaii.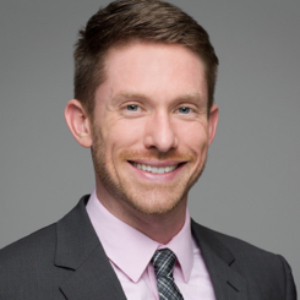 This appointment is a reflection of his dedication and tireless work to make our community a better place through public service and generosity.
As Vice Chairman of the Board, Mr. Ernst will provide oversight and leadership to Shriners Children's Hawaii to help shape its on-going mission and future vision.
His legal expertise combined with his commitment to giving back to not only the community's keiki, but also the keiki of the Pacific Basin, will be essential in guiding the organization into its future.
Shriners Children's Hawaii provides specialty orthopedic and rehabilitation services to children in Hawaii and the Pacific Basin regardless of their ability to pay. The organization relies on volunteers, sponsorships, and donations to fulfill its mission.